Aerial Imagery for Real Estate
Have your listing stand out with spectacular video and photography
Real Estate Drone Photography & Video in Columbus, OH
Here at Pro Elevate we are proud to serve the real estate industry in Columbus, Ohio. The mid-Ohio market is booming right now and is one of the fastest growing in the nation. But, just fast as it is growing, it is becoming more and more competitive. Realtors are entering the space at high rates, and homeowners are becoming increasingly selective. The increasing competitiveness is why you need an edge above the rest. A Reason for homeowners to choose you and a strategy for turning around real estate at the highest rates in the market.
Why Use Our Service for Real Estate Marketing?
As a Realtor in a competitive market, you want to stand out above the rest and efficiently increase your sales. Traditional marketing is no longer the most efficient return on investment. The many facets of social media on smartphones are taking the reign; Youtube, Facebook, Twitter, Instagram, and other social media. Pro Elevate aerial imagery will supercharge your marketing to give you the distinct competitive edge you need. Read more on video marketing here.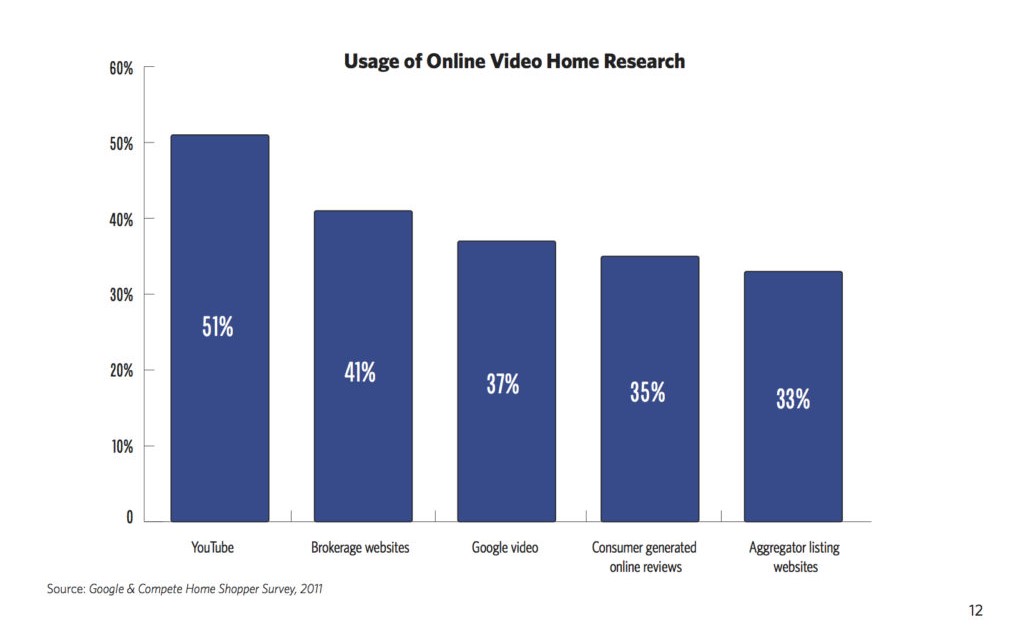 ---
"YouTube, at 51 percent, is the top video research destination for home shoppers." 
-The Digital House Hunt: Consumer and Market Trends in Real Estate [PDF]. Realtor.org.
---
Aerial photography and video are great ways to show the full scope of property and the value of the location. Professionally produced, beautiful and stunning imagery that is unique to both buyers and sellers. Potential buyers get a better familiarity and detailed view of property and community. Sellers get the assurance and confidence they need that you are the best for handling their property by utilizing the most efficient visual service at hand.
Our aerial tours have proven to be instrumental in gaining an edge over the competition and giving the best return on investment. Your listings will stand out and perform at levels your peers could only imagine. Our pricing is competitive, and our service is unmatched. Give us a call today!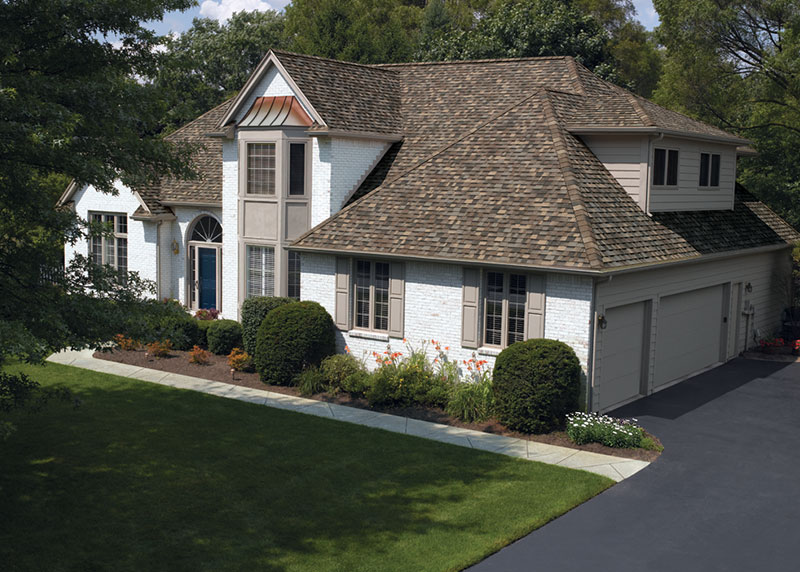 We will give your residential listings the boost they need to outperform your competitors effectively. Whether rural, suburb, luxury, or any other sector under residential, you will experience significant benefits from our drone service. Homebuyers want as much detail and information on the property and the community they are researching as possible. There is no better way to achieve this than through aerial imagery.
We will set you up with a powerful visual marketing tool for your commercial listings. Whether your goal is to sell, lease, or promote, our drone service will be instrumental in your success. Aerial video tours and pictures are an excellent way to generate buzz and interest in your property. Get ahead of your competition with stunning and yet informative imagery that will captivate your target audience and customer base.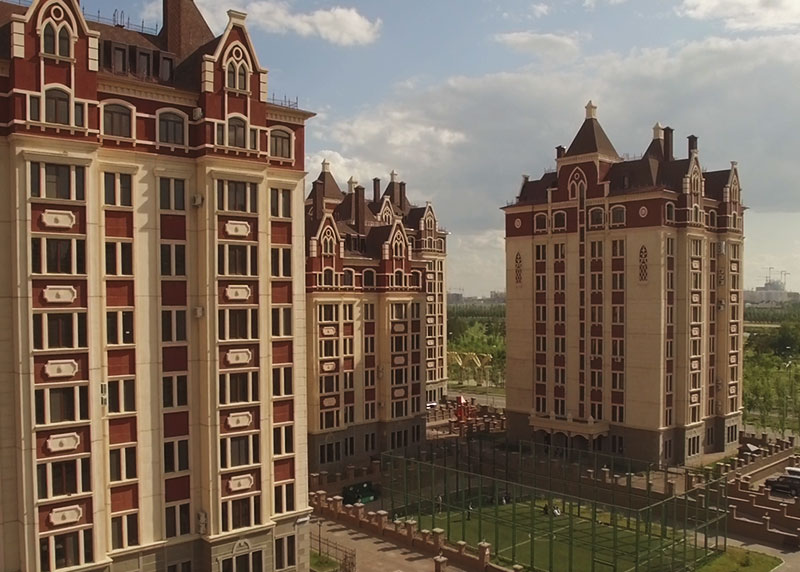 Average of 120 seconds (may vary depending on the size of property). Hd or Ultra Hd options.
Will capture as many pictures as your property may need. High-resolution, HDR pictures.
Versatile and unobtrusive. Equipped with gimbal stabilization for smooth cinematic footage.
Advanced color correction and touch ups. Graphics, logo, or royalty free music implementation.
24-48 hour digital delivery. Raw and produced files. 1080 Hd download link to post on any platform.
Put your listing on its own single page website. An excellent way to provide full showcasing and details.
Note – This is only a glimpse of what we do and provide. If you require something not listed or have additional needs, we are flexible and willing to adjust.
Traditional Photography and Video
Yes, we also provide our services from the ground. HDR photography and Hd video tours. Combine our aerial and traditional services to cover the full spectrum of your real estate marketing.
We Want to Work with You
If you have questions, need more information, or are ready to work with us, please reach out! We want work with you and elevate your real estate listings.