Full-Service Aerial Drone Photography
Captivating pictures and practical application from the sky.
Aerial Photography in Columbus, OH
Drones are changing business as we know it (at least those willing to pioneer it). With advancements in drone technology and pilots with the right expertise, aerial photography is more dynamic and impactful than ever before. We can capture stunning and beautiful images from a unique perspective, position, angle, distance, and altitude that typical photographers and even manned aircraft could never achieve. Our aerial photography is much closer with more maneuverability, more accuracy, more precision, and higher quality than ever seen to get the perfect shot. Businesses who have jumped at this unique service have seen significant boosts in their success or streamlining their operations.
Columbus is our hometown, and we want to bring this unique opportunity to our local businesses. Whether you are a realtor, contractor, surveyor, business owner, or any other professional who could see big boosts from drone photography, we want work with you.
What We Do
To put it simply we provide aerial photography with our state of the art drone equipment at your location. We are always flexible to work with and will drive out to any surrounding area of Columbus at a moment's notice if need be. At the site, we will cooperate with you on the ground to understand your vision, the exact shots you want, and however many you may need.
Our drones and equipment are highly advanced so we can capture and achieve the best quality and performance possible. All of our photos are high resolution and are stabilized with an on drone gimbal for best quality. From the ground, we will be able to view from the camera's perspective so as to get the best shot. The drone itself has built in smart features to increase performance and ensure safety; allowing the drone to be unobtrusive to the flow of operations and the surrounding area.
During the post process, we will do all necessary touch-ups and color correction to make sure your photos are professional and stand out. We will digitally deliver raw pictures and any format you require within 24-48 hours.
Take a look at our aerial video service to assist in elevating your business marketing to new levels as well. Contact us today to get an estimate and discuss details about your project!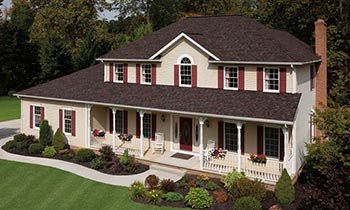 Real Estate
Showcase stunning aerial photos of your listings that add value and exposure. Whether residential or commercial, your amenities, properties, and surrounding areas will captivate from a unique perspective.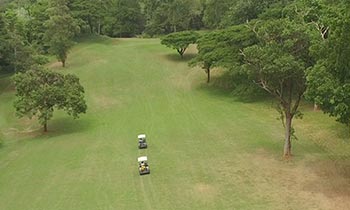 Business & Hospitality
Expand your marketing power by giving your potential customers a fresh view of your business or venue. Offering a clear, detailed overview of what you have to offer is an effective way of bringing in new customers.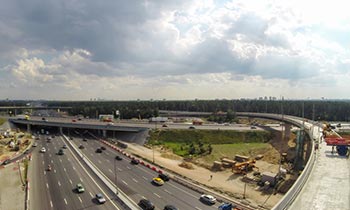 Construction & Development
Record the progression or current conditions of a project from an aerial view. This service is an excellent way to update investors, lenders, executives, staff, or even generate buzz in the public sphere.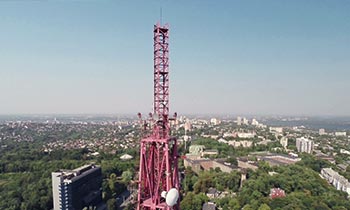 Industrial & Agricultural Inspection
Safely, quickly, and efficiently conduct inspections and surveys of property. Aerial Imagery is a useful tool for inspectors, farmers, and insurance companies to use as a visual reference.
Don't See Your Industry?
Don't worry. We always want to try something new. Reach out to us!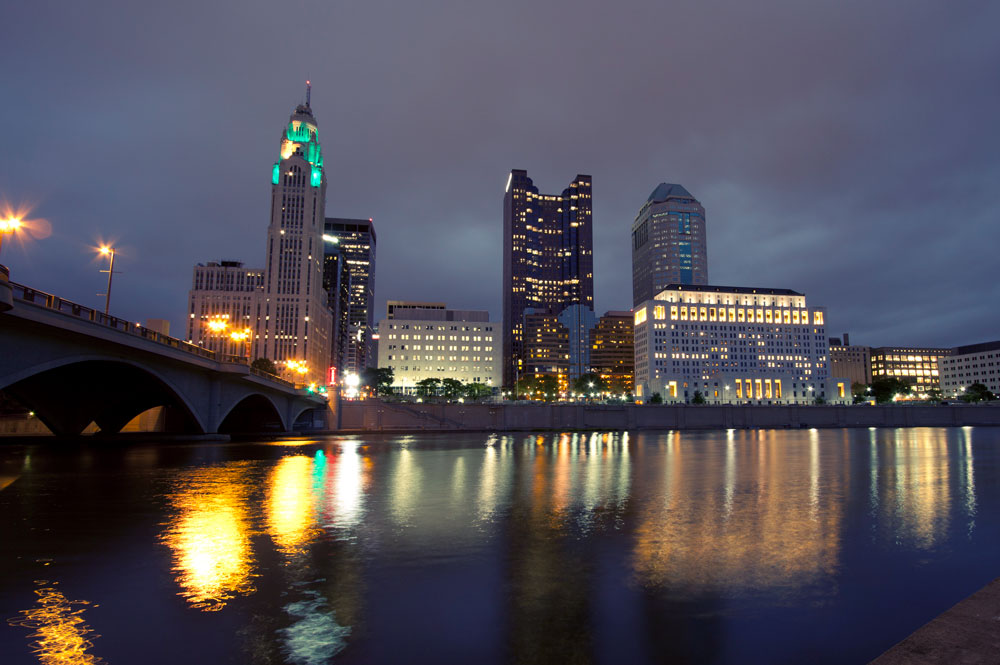 On top of our drone services, we also offer traditional HDR photography from the ground. Including our video service and post production as well, we can cover your project entirely.
Need more info or want to get in contact? Give us a call or email us!