Aerial Photography & Video Servicing the Columbus, OH Area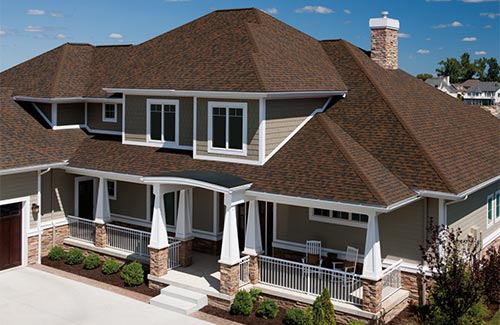 Showcase the full potential of your property and amenities with stunning aerial imagery. Outperform your competition by gaining the boost your listings need.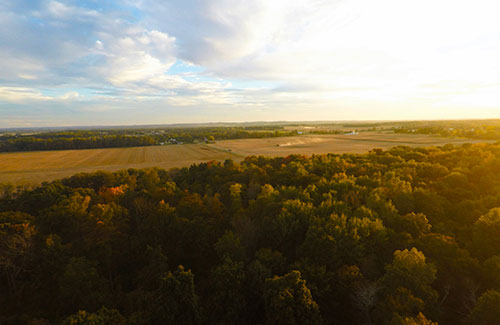 Utilize captivating and helpful pictures from above the ground. Showcase your venue, advance your operations and so many more applications.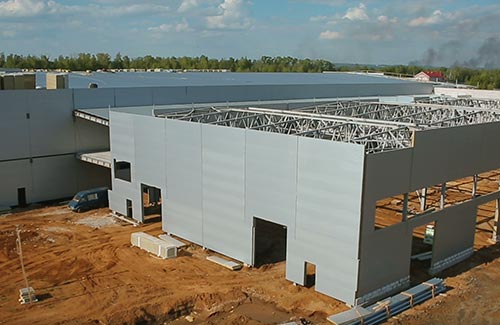 Supercharge your marketing or increase the efficiency of your operations. Generate interest with a stunning video tour or use it as a tool for business.
Pro Elevate Aerial Drone Imaging is founded and operates out of Columbus, Ohio. We run a highly mobile operation; we will dispatch to any area around or outside of Columbus.
---
Pro Elevate holds FAA 333 exemption. We are fully licensed and ready to fly.
---
We specialize in offering stunning and captivating aerial imaging, along with useful and practical applications with drone technology.  Our equipment is highly advanced. High-resolution photos and Ultra Hd clear video for the best quality possible. Latest technology in gimbal stabilization for smooth cinematic capturing. Easily deployable and highly maneuverable drone technology. We can get any perspective, angle, distance, and altitude with more precision and accuracy than ever seen. We can do what traditional, and even manned aircraft could never accomplish, not to mention our competitive pricing.
Whether you are a realtor, business owner, contractor, or insurance company, we believe we can be of great value to your business. With our expertise, advanced equipment, and unique service, we could be the big difference between you and your competitors.
Let's work together on your next project!